Sentinel Tower is edifice that sits near the waterfront of the city like a beacon to all those who sail lake Ontario. It's existence has been traced back at least a century prior to the coming of the Rifts making this structure well over 400 years old. Being what it is, the tower is largely used as monitoring center and with it's very large height, it is capable of monitoring nearly to the border of the state making very difficult to approach without being detected from any direction. The main pod also houses the situation room that co-ordinates other monitoring stations around the city and state.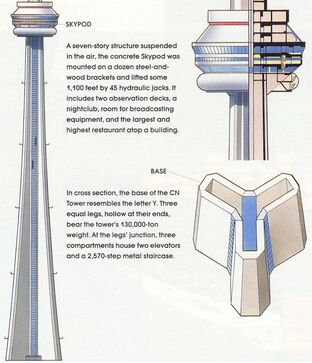 Community content is available under
CC-BY-SA
unless otherwise noted.